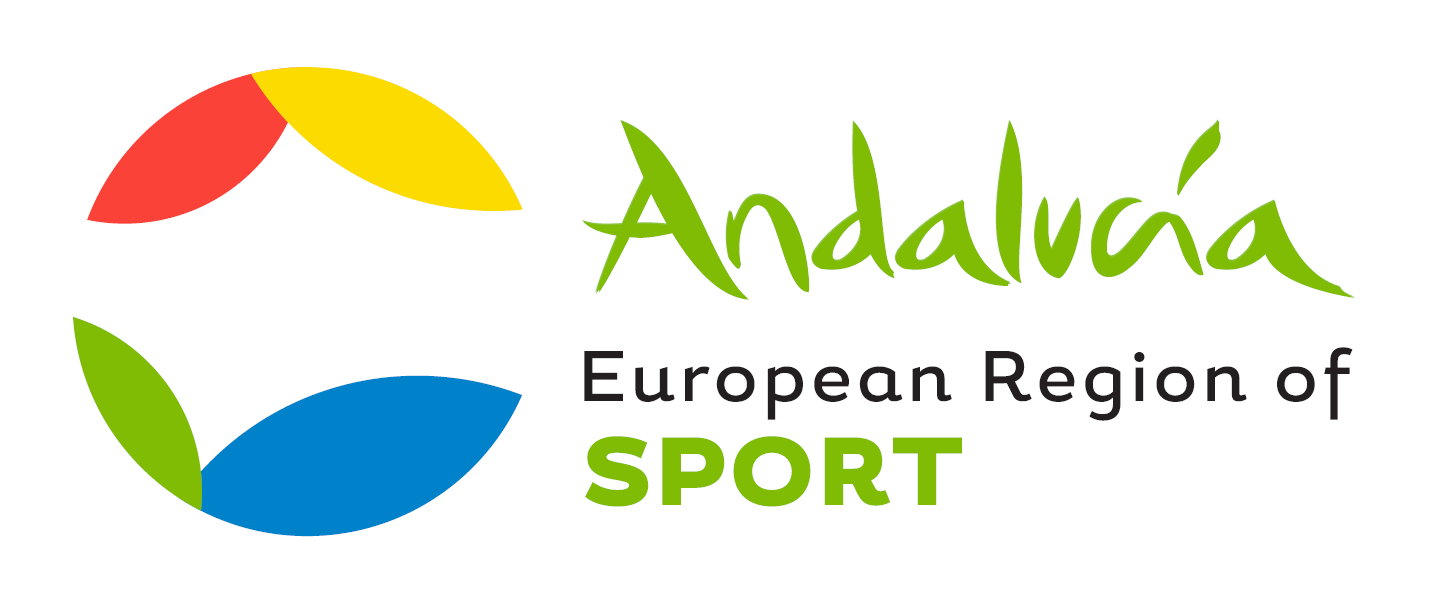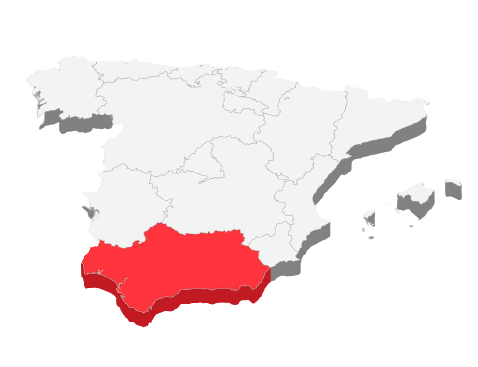 Spain's region of Andalusia is composed of eight provinces, stretching from the south-east to the south-west of the country, each one named for its capital city: Cadiz, Cordoba, Jaen, Huelva, Almeria, Malaga, Granada and Seville.
Nowadays, Andalusia is one of the most popular tourist destinations in Europe thanks to its sandy beaches, beautiful countryside, spectacular mountain ranges, fabulous monuments and high-spirited people who live life to the full and are well known for their exuberance, warmth and hospitality.
But perhaps the most unique feature of this enchanting region are the remnants of its Moorish past. The Moors were a mixture of Berbers and Arabs who crossed into Spain from North Africa by the Strait of Gibraltar and occupied the peninsula —which they called Al-Andalus— for more than seven centuries, dating from 710 when they first landed in Tarifa. Within a mere four years they had virtually conquered the entire country, although they soon withdrew to the southern part of the peninsula, where they established, in the towns of Cordoba, Seville and Granada, one of the most sophisticated civilisations of the Middle Ages. Each of these Andalusian capitals boasts spectacular remains of their monuments, the most unforgettable of which is, undoubtedly, Granada's Alhambra palace.
Andalusia has 500 miles of coastline, 70% of which are sandy beaches. The Mediterranean seaboard is graced by the Costa de Almeria, Costa Tropical and the glamorous, cosmopolitan Costa del Sol, while the Costa de la Luz lies along the Atlantic shore to the west of Gibraltar.
As well as Andalucia's fascinating cities and dazzling shores, the region is sprinkled with tiny unspoiled villages and whitewashed towns —the famous pueblos blancos "white villages"— which tourists often overlook, even though they are of easy access, such as Casares, Gaucin and Frigiliana.
Andalucia is a region of startling contrasts and great charm. This mysterious corner of Europe is easy to reach, with hundreds of charter flights arriving each week at Malaga's International Airport, which lies midway between Malaga, the main city of the coast, and Torremolinos, the region's most legendary resort.
Regarding sports, the association ACES Europe designated Andalusia as a European Region of Sport for the year 2021, after assessing that the Andalusian community "is a good example of sport for all as an instrument of health, integration, education and respect". In accordance to Gian Francesco Lupattelli, President of ACES Europe, Andalusia stands out because of its "exemplary sports policy, facilities, programmes and activities".