RINCÓN DE LA VICTORIA (Beach Volleyball)
About the municipality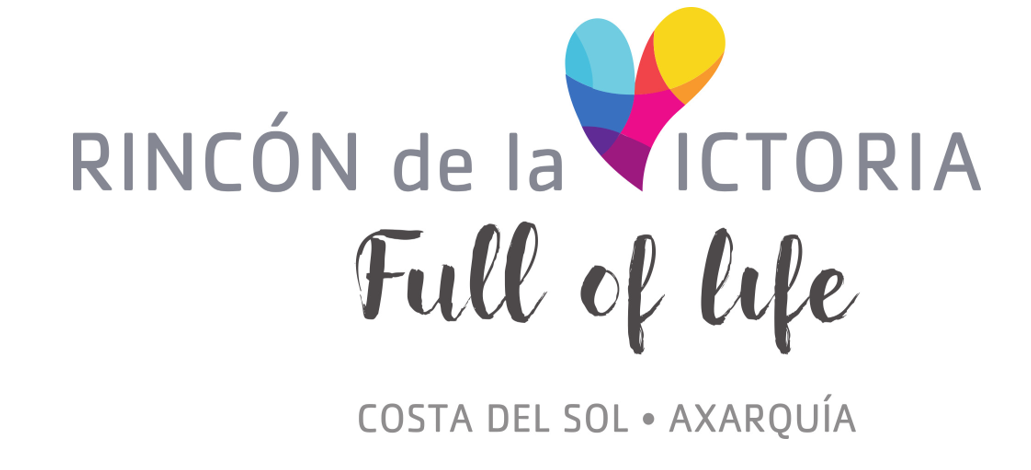 Rincón de la Victoria, land of Iberians, Phoenicians, Romans and Al-Andalus is a municipality that belongs to the province of Malaga and includes the urban areas of Rincón de la Victoria,
La Cala del Moral, Torre de Benagalbón and Benagalbón. The first three are located on the coastal strip and the latter is located in the interior. Rincón de la Victoria enjoys a subtropical climate in which traditional dry land crops (vines, olives, almonds) give way to other more markedly tropical crops (avocados, mangoes, etc.), due to the mild winter climate that rarely drops below a minimum of 10 degrees, and which gives us sunshine almost every day of the year. In addition to its locations, Rincón de la Victoria has the honour of being the door of the emblematic region of La Axarquía. 
Regarding the history of the town, it was during the Moorish era that it acquired more fame and was awarded the category of medina, and in the 11th century Al-Idrisi speaks of its two mosques,  "almadrabas" (traditional fishing industries) etc., and in the 14th century Yusuf I built several watchtowers on the coastal strip. The arrival of the Catholic Monarchs saw a decline that continued until  the 18th century, when Carlos III rebuilt the watchtowers and the Casa-Fuerte de Bezmiliana. Nevertheless, the current name of Rincón de la Victoria comes from the Order of Minims, who arrived  in these lands and built the Convent of Victoria.
The people in Rincón de la Victoria are open and hospitable, the four urban areas offer more than its well known subtropical weather and 9 km of beach. Rincón de la Victoria and La Cala del Moral have the jewel of the crown, the Treasure Cave, one of the only three marine caves known and home of the Noctiluca Goddess, as well as beautiful legends of hidden treasures.
Due to its seafaring tradition, local people enjoy their gastronomy based on word-of-mouth stories, and of its most famous local fish, the "boquerón victoriano". One generation after another have left their imprint in the rich culinary supply of both population centres. The celebrations in honour of the Virgin of Carmen is a clear example of the DNA of the population.
With your accreditation you can take the tourist train that runs through the town, here are the schedules: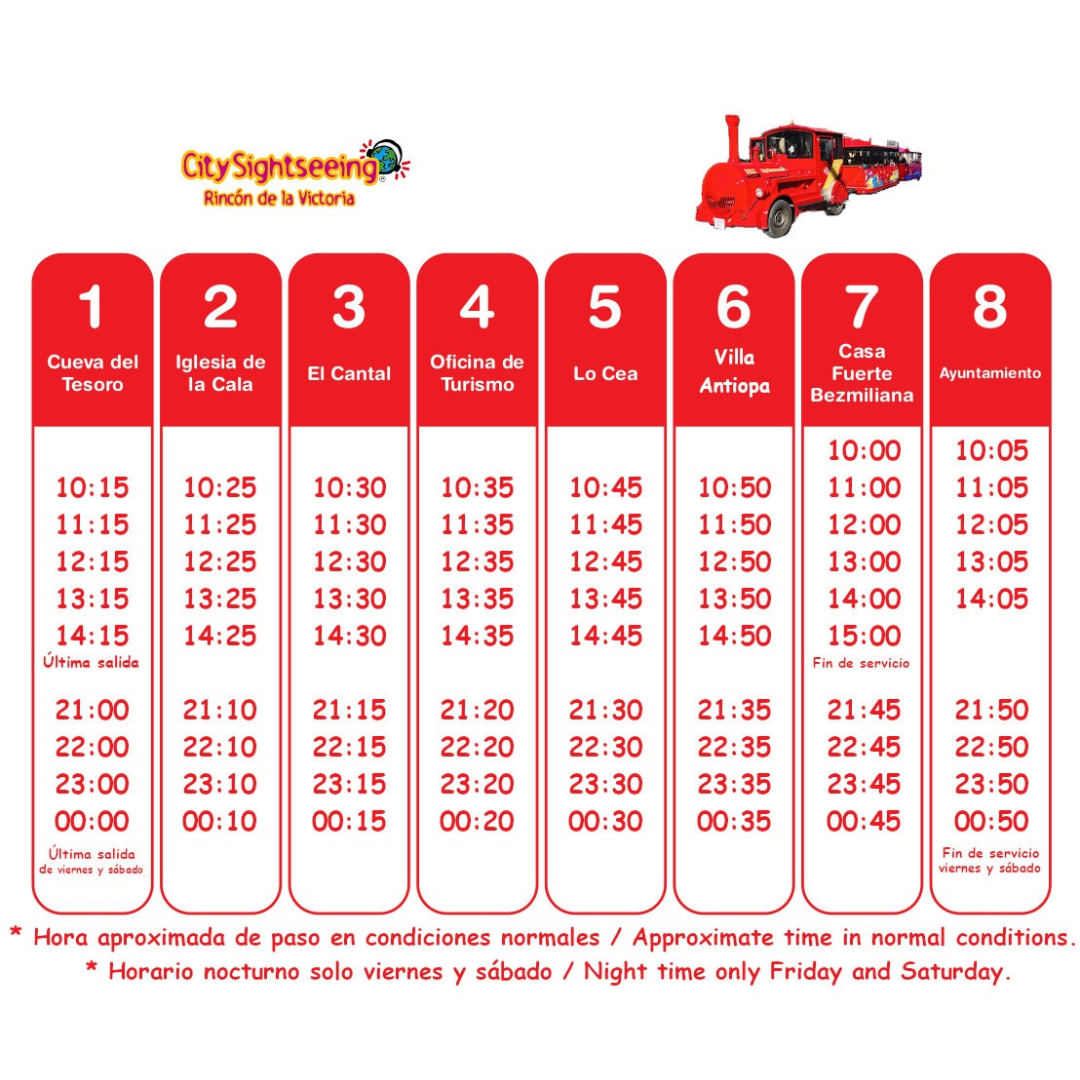 Do not hesitate to visit the web page of the tourist office of Rincón de la Victoria in order to discover more information about this fantastic town!

About the playing field
The venue where the games will take place is called "Playa de la Butibamba" (Butibamba Beach). It possesses grey sand that will be treated and cleaned in order to develop the matches in a proper way.