MESSAGE FROM THE EUSA PRESIDENT
Dear Friends,
My warmest welcome to all participants of the European Universities Championships 2023.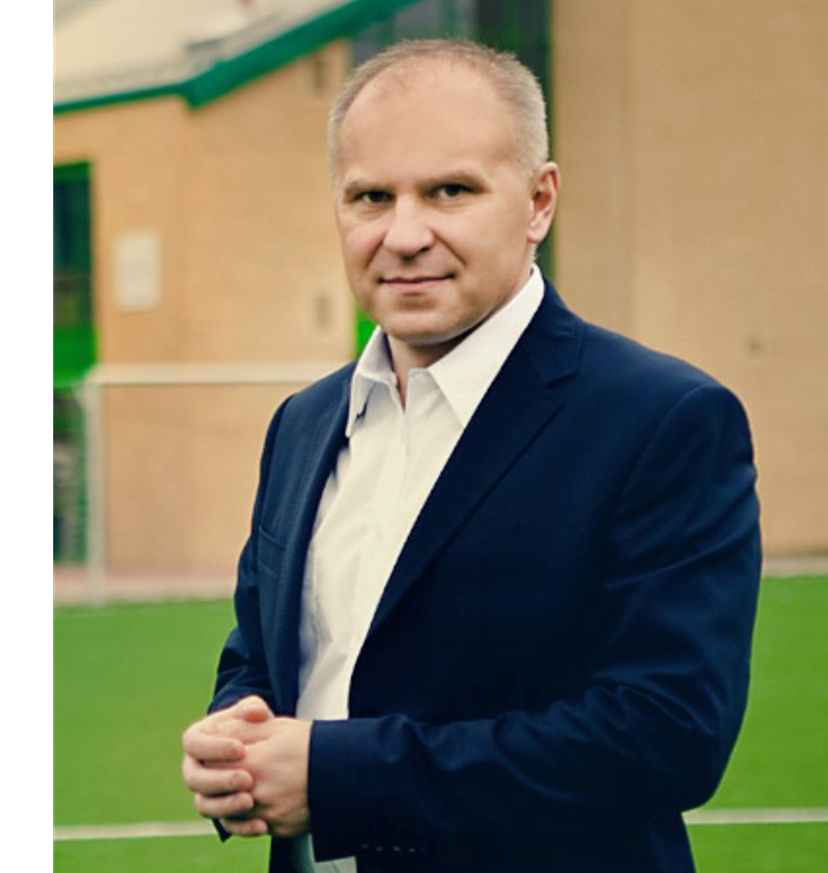 The European Universities Championships, as previous editions have proved, are a wonderful occasion to be together and experience the beauty of university sport. I am pleased that a great number of students and officials, sharing their love for sport, respecting Fair Play, competing in truly university sport spirit will meet in many cities across the Europe.
During such events we do more than just sport – we broaden our horizons, get to know other cultures, we promote a healthy society, we stand on the side of peace, respecting and celebrating diversity.
Being the Organizer of the Championship is challenging but at the end rewarding as well. I want to express my appreciation to the Organizing Committees, its Partners and the volunteers who give their crucial contribution to the success of the event. My gratitude extends to the National, Regional and Local Authorities for their auspices of this event.
I believe that the European Universities Championships will bring the participants unforgettable experiences and lots of personal achievements. I hope all of you will enjoy your time, and life-long friendships between European Students will be legacy of all the events.
With wishes of good luck, I welcome you on behalf of EUSA to the European Universities Championships 2023!
Adam Roczek
President of the European University Sports Association (EUSA)
MESSAGE FROM THE RECTOR OF THE UNIVERSITY OF MALAGA  
Dear participants,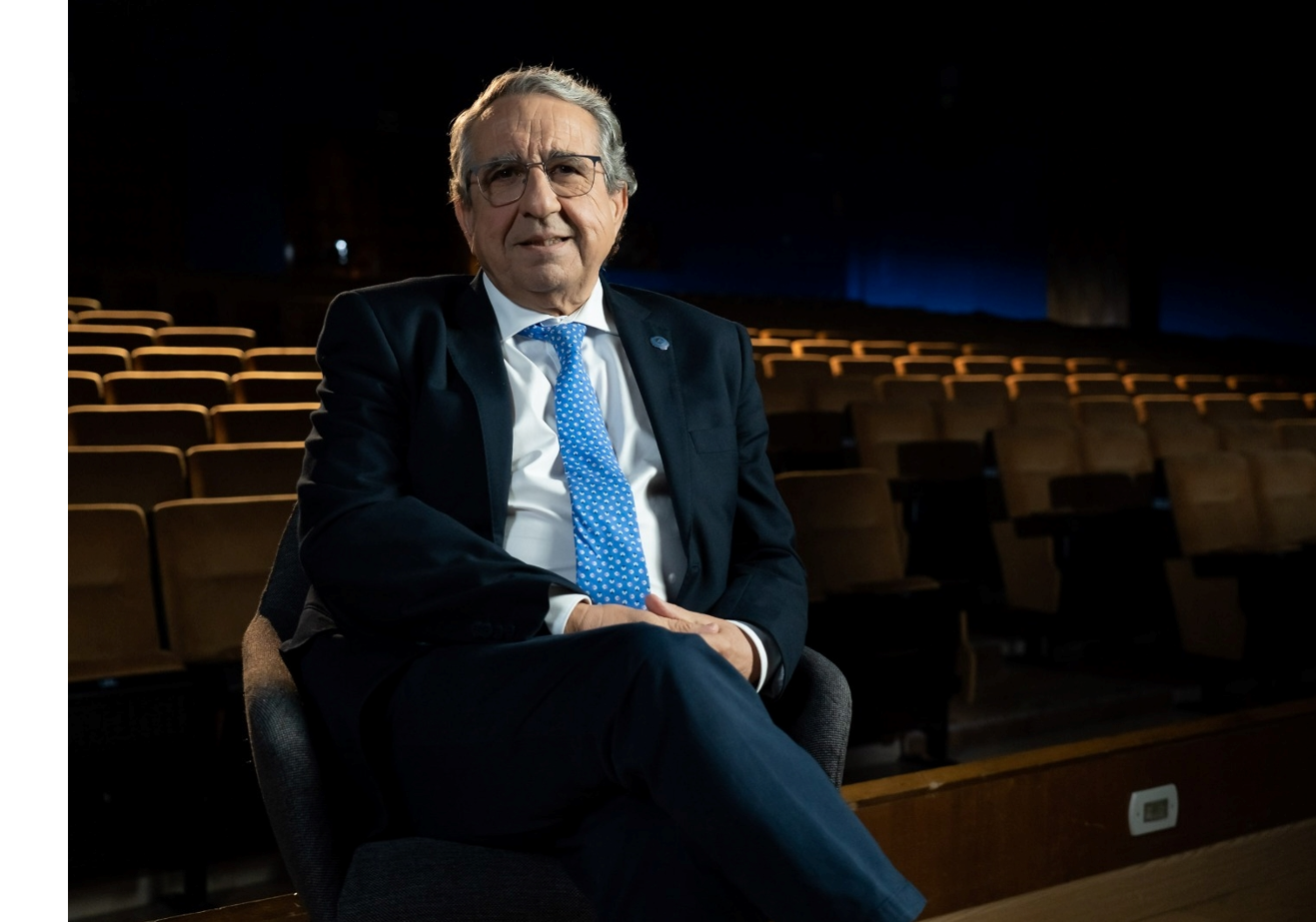 As Rector of the University of Malaga, it is with great satisfaction that I welcome you to the first European Universities Beach Championships. 
It is such an honor the fact of being awarded to organize this important sports event. This goes to highlight our experience as hosts after having organized four World Championships, i.e. Futsal in 1992, Judo in 2000, Golf in 2010 and Handball in 2016, as well as the European Beach Volleyball in 2011, Futsal in 2013 and Handball in 2017.
In all these events we have relied in the highest European university sports institution, which recognizes the excellence of our staff's work and the ability of the University of Malaga to combine the synergies of different institutions such as the Town Councils of Rincón de la Victoria and Torrox, the Andalusian Regional Government and the Malaga Provincial Council, and also of entities and companies that actively participate to make this EUC a great success.
We all together make possible that sport, besides the fair competition to achieve the best possible result, keeps being a social phenomenon than contributes to the prosperity and solidarity among people, especially in our university field, since it is an integral part of the education philosophy, helps to educate in values and expands the university culture.
I wish you all the best success and I hope you enjoy the time spent at the University of Malaga.
Kind Regards,
José Ángel Narváez Bueno
Rector of the University of Malaga
________________________________________________________________________________________________________________________________